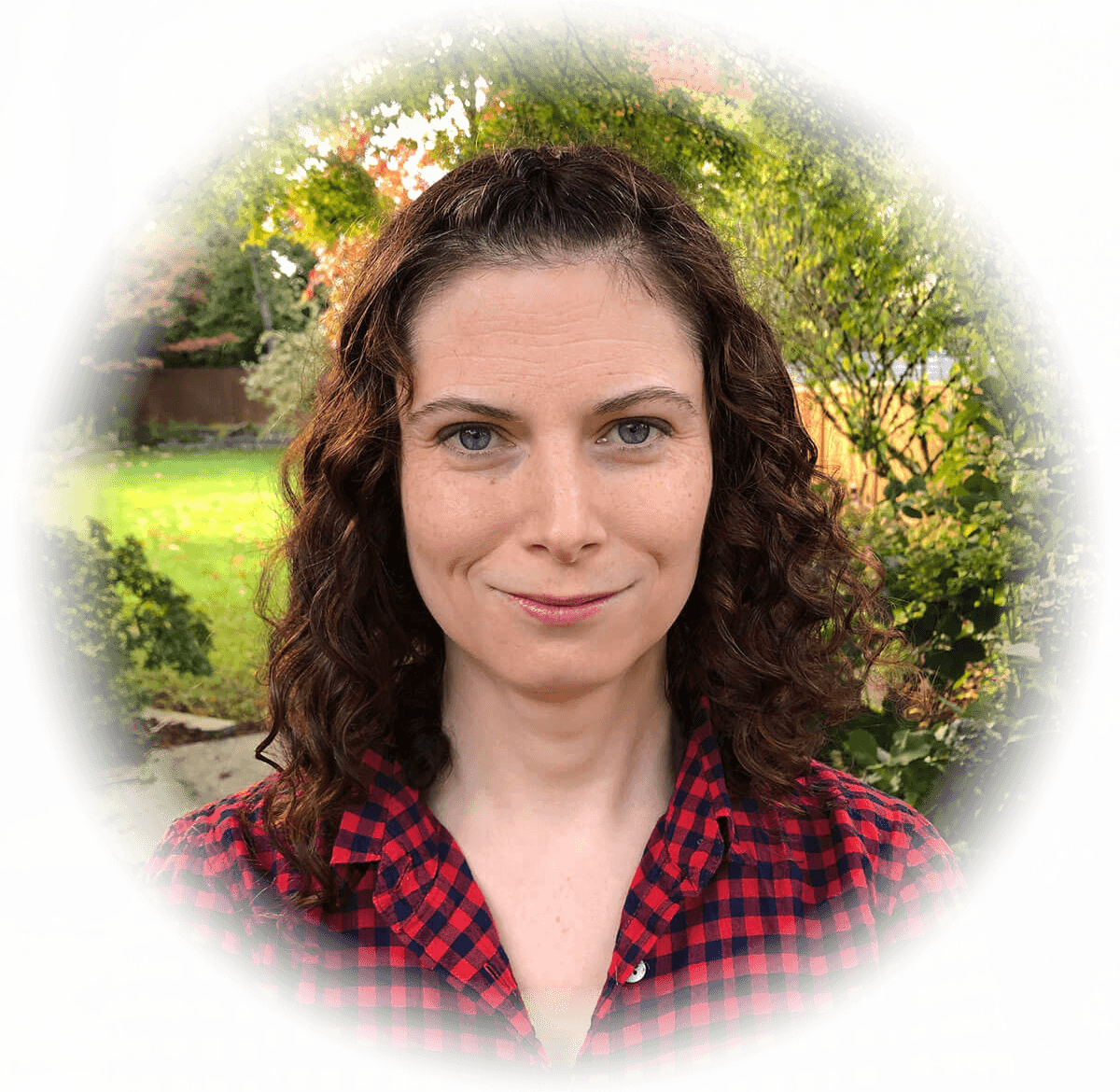 PSYCHOLOGIST, COACH, AUTHOR & MINDFULNESS TEACHER
Dr. Samara Serotkin
I've always felt inspired to help people find ways to become who they truly want to be. Over the last twenty years, I have focused my work on providing therapy to clients through my Seattle-based private practice: Focus & Thrive. It has been an honor and a privilege to help my clients develop the skills, tools and inspiration needed to feel more alive and engaged with what really matters to them.
I continue to maintain and enjoy a small private practice, but the challenges and opportunities of 2020 have inspired me to take my work to a larger audience. Publishing my first book, Mindful Willpower: Powerful Mindfulness Practices to Increase Self-control, Get Focused, and Build Good Habits has given me the opportunity to make a larger positive impact on the world. I don't take this opportunity lightly. I am excited to create more active and larger-scale conversations about my work and increase my potential positive impact on the world.
I was first introduced to mindfulness meditation in college, and has it proven to be the foundation of my career (and life). I have never found a more valuable tool. Mindfulness meditation allows us to become present within each moment. It can help us identify and shift out of unhelpful and outdated thought patterns and self-limiting behaviors that get in the way of our growth and goals. It's both a practice and a life path, which, when practiced regularly, can help us access clarity about who we are and where we want to be. It can truly be the key that helps us to make real and sustainable changes in our lives. The self-awareness that emerges when we are fully present can help us recognize what's truly happening in our lives and within ourselves. That can make it easier to let go of old thoughts and habits that no longer serve us. This is where real, sustainable change occurs.
As I introduced the practice to my clients, I began to realize that mindfulness meditation was one of the best tools I picked up as a therapist. Not only did it help me stay grounded and present with my clients, but when my clients adopted the practice, many of them were (and are) able to access life-changing realizations and overcome barriers they previously had perceived as impassable. Witnessing the powerful beneficial impact on my clients, some of whom had been suffering for decades, made me want to teach the practice to as many people as I can.
In addition, I'm passionate about helping humans find innovative ways to make mindful use of technology in our lives. Technology can be a tool to help you tune out or tune in.
As a member of the last generation to remember what life was like before the internet was a household word, I feel a sense of responsibility to help steward these new tools into our lives in healthy and humane ways. I want to help people learn to develop a healthy phone/life balance, one that doesn't drain our attention span or make us lose touch with our own intuitive voices.
It truly is my passion and life mission to help people come alive. I wish to help people navigate obstacles in their lives preventing them from becoming who they want to be. I love inspiring others to experience the world with creativity and mindfulness. This helps us to find innovative and exciting ways to engage with the world. I firmly believe that everyone has the right and ability to make positive changes in their lives and in the world.